The Police in Waterval outside Makhado have launched a search operation for missing Phylis Honwani, aged 44 from Bungeni Mabondlongweni Village.
Phylis who was last seen on Wednesday, 06 November 2019, left home going to Elim Mall and never returned home.
Her family attempted to locate her, but the search was unsuccessful and her cellphone is all also off.
Nobody knows the type of clothes she was wearing at the time of her disappearance.
Anyone with information on the whereabouts of the victim, may contact Warrant Officer Rambau at 079 894 5467 or the Crime Stop number on 08600 10111 or the Waterval Police Station at 015 556 8000.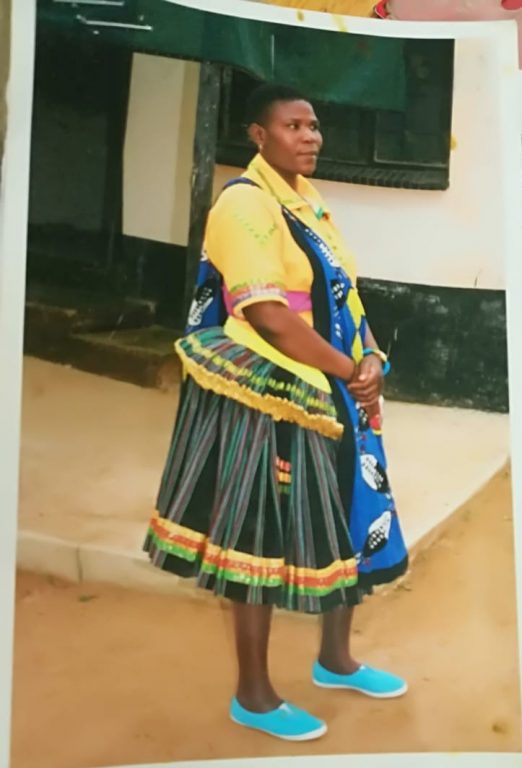 The South African Police Service in Lephalale are investigating a case of a missing person, following the disappearance of a man aged 31.
Steve Matshidiso Mogape, a resident at Steve Biko Shongwane One left home to visit his cousins at Mmamojela Park outside Lephalale. On Friday 01 November 2019 at around 08:00 he left Mmamojela Park, returning back to Steve Biko Shongwane One but he never arrived.
He was last seen wearing a blue t-shirt, light grey trouser, dark brown shoes and a black cap. He is 1, 5 metre in height.
Family members tried to locate him, until they reported the matter to the police today.
The Police investigations were activated and still underway.
Anyone with information that can assist to locate this missing man should contact investigating officer Warrant Officer Lesiba Matlou on 079 345 9367 or the nearest police station. Alternatively, contact Crime Stop number on 08600 10111.