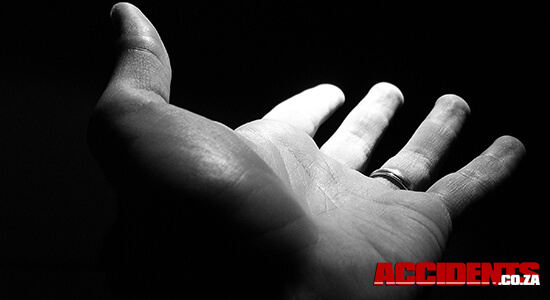 Eight people have died in accidents in the Eastern Cape in the past 24 hours, police said on Saturday.
In the first incident, six people were killed in a five-car pile-up on the N2 freeway near Butterworth, spokesperson Jackson Manatha said. Four women, a 2-year-old child, and a 26-year-old man died.
The accident happened at 11:00 on Saturday.
Six counts of culpable homicide are being investigated.
In another accident on Saturday, a 33-year-old pedestrian died after being struck by a car near the Ndabakzi Station in Butterworth.
Manatha said the driver of the vehicle did not appear to be under the influence of alcohol. Police are investigating.
A 40-year-old man died on Friday when he lost control of his car.
The accident occurred near the Thanga Village between Dutywa and Butterworth.
Manatha said the vehicle overturned a few times before coming to a halt.
– SAPA