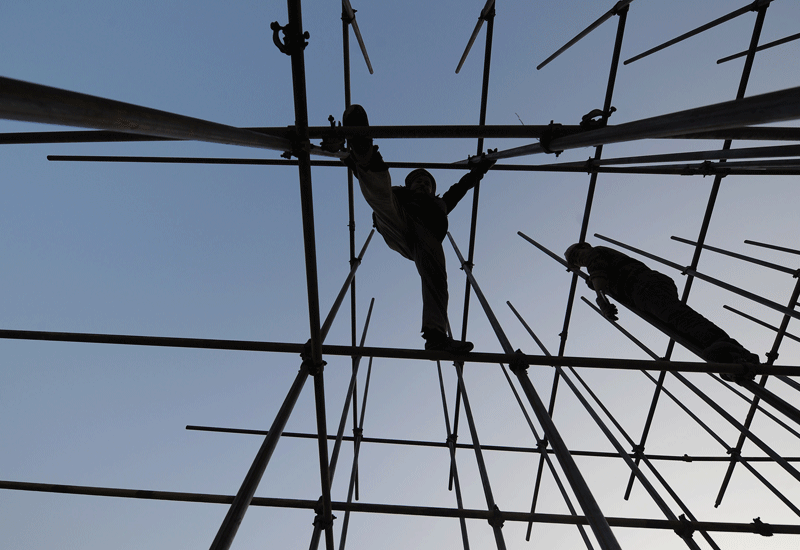 BENONI – A construction worker sustained several injuries this morning after he fell from a scaffolding structure believed to be approximately ten metres high.
Paramedics that arrived on the scene found the man believed to be in his late 40's laying on a concrete floor next to the scaffolding. One of his co-workers was holding his neck still while they waited for the ambulance service.
Bystanders explained that they are busy with construction and apparently moved the scaffolding while the man was still on top of it. When the structure toppled over the man fell to the ground. He sustained a serious fracture and was transported per ambulance to a nearby hospital for further medical management. He is currently in a stable but serious condition.
ER24 commend the co-workers that kept the man still and providing basic first aid while the ambulance was en route.
Werner Vermaak
ER24
0829074557