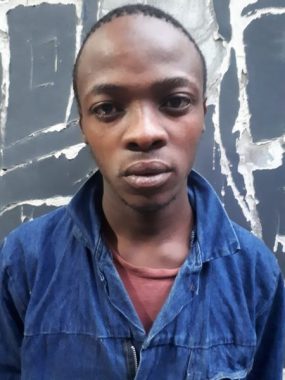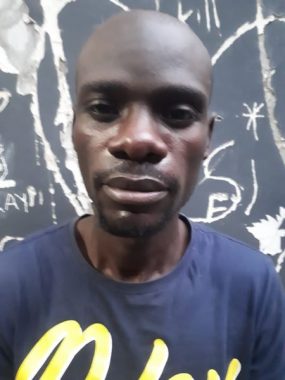 Police in Mpumalanga are searching for three suspects who escaped from the holding cells at Kriel Police Station. The trio are reported to have escaped in the early hours of today, 07 April 2021.
An investigation into how these men escaped is underway and police have launched a manhunt.
The suspects are 18-year-old Siyabonga Mlotshwa, Thabo Motaung aged 24 as well as 35-year-old Njabulo Nelson khoza. The suspects were initially arrested for rape, robbery, possession of drugs, housebreaking and theft, as well as contravention of the Immigration Act.
A case of escape from lawful custody was immediately opened and investigation regarding this matter is underway.
Police are appealing to members of the public, including families of the suspects to assist with information that may lead to their rearrest to contact Detective Sergeant Sipho Nkuna at 072 790 9238 or call the Crime Stop number at 08600 10111. Alternatively members of the public can send information via My SAPS App. All information received will be treated as confidential and callers may opt to remain anonymous.